Office hours:
Just send us an email.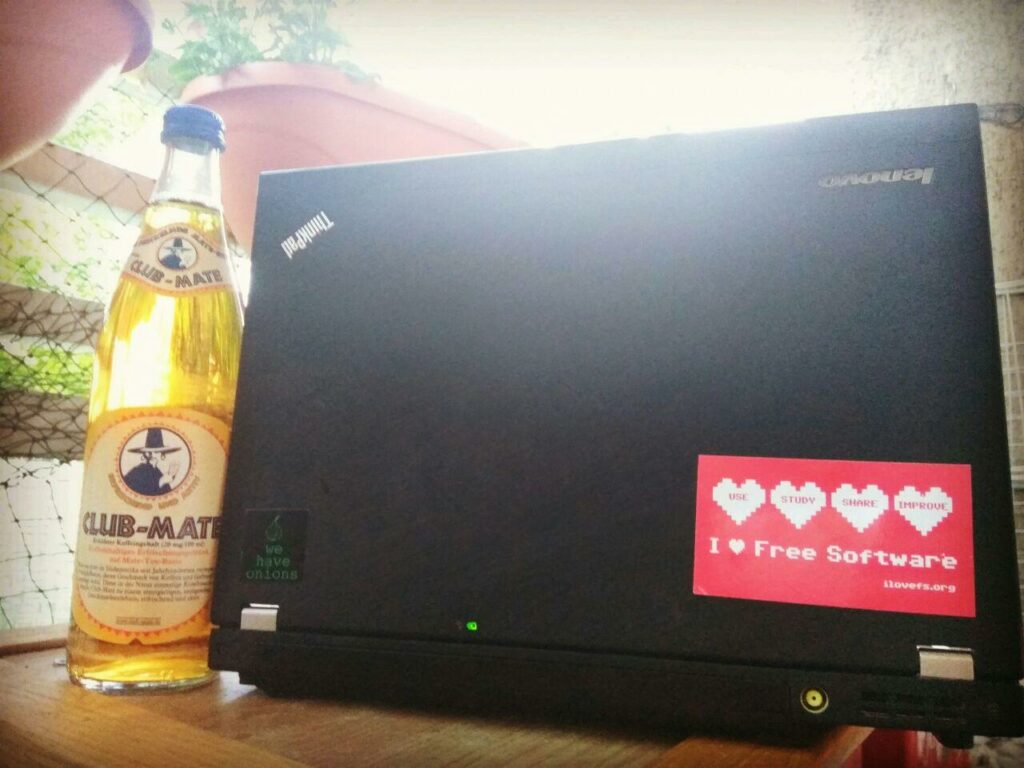 Contact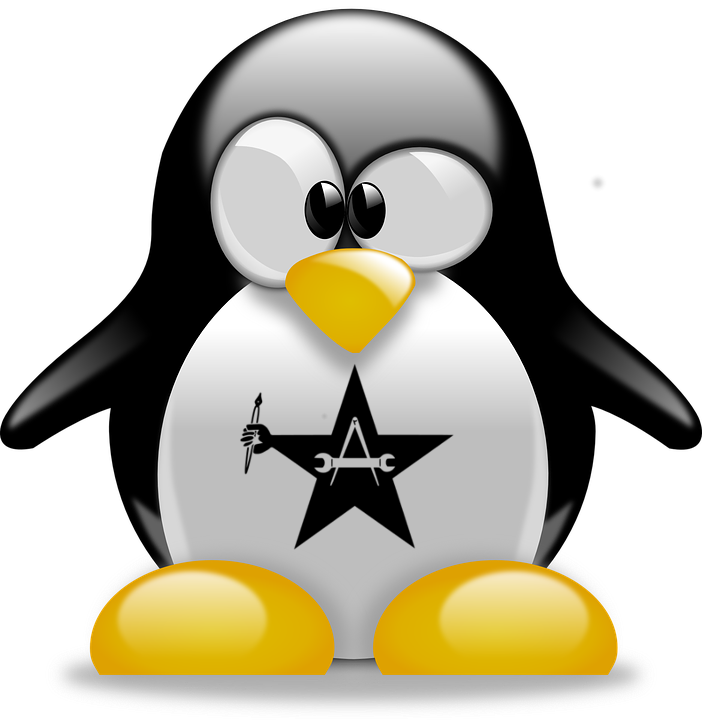 Email
witek@asta.tu-berlin.de
Address
TU internal mail: Sekr. TK 2, C/O AStA
Tel.: 314-25683
Representatives: Patty, Lukas, Jonathan, [əˈnɒnɪməs]
Content
The Criticism of Science and Technology Department questions the social determination of technology, focusing on the concrete consequences of this determination, as well as the search for alternatives away from platform capitalism towards decentralized and commons-oriented alternatives. It places particular emphasis on trans, inter, and multidisciplinarity in all of its events, publications, campaigns, and collaborations. These address a variety of topics, including:
The economy of the University and its recent and ongoing neoliberal transformation
Surveillance and encryption
Data protection, data security, and data economy
Open Source, Open Access, and Open Data
Digital policy/Internet politics
Digitization and sustainability, IOT, Industry 4.0, Smart Technology
Miscellaneous
Do you have problems…
Encrypting your emails?
Using Tor?
With secure communication on your smartphone?
Encrypting data?
Setting up free radio?
With anything else in this general area?
Send us an email. We are happy to help.
Questions? Ideas?
Contact: witek@asta.tu-berlin.de